2021 Building Biology in 3D Hybrid Symposium
These recordings address the successes and limitations of using 3D systems in discovery and applied research, while acknowledging the need for improvements to ensure widespread adoption.
Topics include:
current and near-future enabling technologies,
applications of such systems in high-throughput screening,
advances in imaging and analysis of data generated
and the expansion into novel model systems.

Randy D. Blakely, Ph.D.
Executive Director, FAU Brain Institute, Professor of Biomedical Science, Charles E. Schmidt College of Medicine
Florida Atlantic University
$i++ ?>

Joern Dengjel, Ph.D
University of Friborg
$i++ ?>

Hongjun Song, Ph.D.
University of Pennsylvania
$i++ ?>

James Hoying, Ph.D.
Advanced Solutions Life Sciences
$i++ ?>

Daniel Todd, Ph.D.
Charles River Laboratories
$i++ ?>

Joseph Kissil, Ph.D.
Moffitt Cancer Center
$i++ ?>

Kristin Bircsaka, Ph.D.
MIMETAS
$i++ ?>

Paul Johnston, Ph.D.
University of Pittsburgh Dept. Pharmaceutical Sci.
Dr. Johnston obtained a B.Sc. with Honors (2.1) (1978) and a Ph.D. (1983) in Biochemistry, from the University of East Anglia, Norwich, England. Postdoctoral positions at the University of North Carolina, Duke University, and the University of Texas Southwestern Howard Hughes Institute provided diverse experience in biochemistry, molecular biology, cell biology, immunology, protein purification and recombinant protein expression. Dr Johnston has twenty-nine years of drug discovery experience in the Pharmaceutical, Biotechnology, and Academic sectors. He is an innovator of cell based lead generation, and founding member of the Society for Biomolecular Imaging and Informatics. In 2005, he joined the University of Pittsburgh to design and build the Pittsburgh Molecular Library Screening Center where he led 21 HTS campaigns and the NCI 60 drug combination screen. In 2011, he established independent chemical biology laboratories to discover new drugs or drug combinations for prostate cancer, melanoma, and head and neck cancers.
$i++ ?>

Paul Kenny, Ph.D.
Mt. Sinai Icahn School of Medicine
$i++ ?>

Nikolay Samusik, Ph.D.
Genentech
$i++ ?>

Sven Fengler, Ph.D.
German Center for Neurodegenerative Diseases
$i++ ?>

Andrew Aguirre, M.D., Ph.D.
Harvard Medical School
$i++ ?>

Carla Grandori, M.D., Ph.D.
SEngine Precision Medicine
$i++ ?>

James Hickman, Ph.D.
University of Central Florida NanoScience Technology Center
$i++ ?>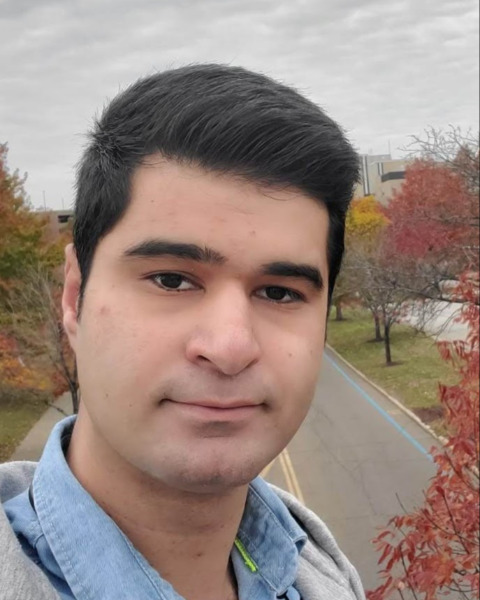 Pouria Rafsanjani Nejad
The University of Akron
$i++ ?>

David Tuveson, M.D., Ph.D.
Cold Spring Harbor Laboratory
$i++ ?>

Sarah Moss
$i++ ?>

Linda Boekestijn
$i++ ?>

Evan Cromwell
$i++ ?>

Emma Ãkerlund
$i++ ?>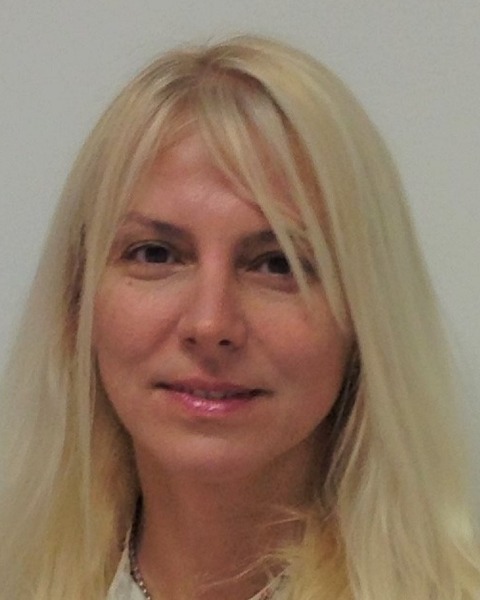 Oksana Sirenko
$i++ ?>
Key:

Complete

Next

Failed

Available

Locked